SB Server Support Multi Audios
Better To switch Video server with vpn, if does not play. opera vpn recommend.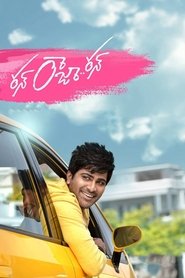 Run Raja Run
Raja, son of a vegetable vendor, is a simple man. His girlfriends dump him because of his honesty. However, things take a turn when he meets his true love Priya, the daughter of a police commissioner.
Duration: 126
Quality: HD
Release: 2014