SB Server Support Multi Audios
Better To switch Video server with vpn, if does not play. opera vpn recommend.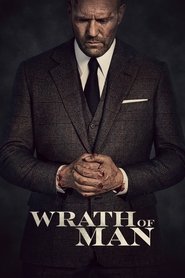 Wrath of Man (Tamil Fan Dub)
A cold and mysterious new security guard for a Los Angeles cash truck company surprises his co-workers when he unleashes precision skills during a heist. The crew is left wondering who he is and where he came from. Soon, the marksman's ultimate motive becomes clear as he takes dramatic and irrevocable steps to settle a score.
Views: 541
Genre: Action, Crime, Dubbed Movies, FanDub
Director: Guy Ritchie
Actors: Alex Ferns, Eddie Marsan, Holt McCallany, Jason Statham, Jeffrey Donovan, Josh Hartnett, Laz Alonso, Niamh Algar, Raúl Castillo, Scott Eastwood
Duration: 118
Quality: CAM
Release: 2021