SB Server Support Multi Audios
Better To switch Video server with vpn, if does not play. opera vpn recommend.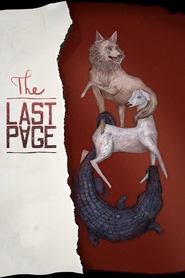 Irudhi Pakkam (The Last Page) [Tamil]
An independent young woman, who stays alone in her apartment, is murdered by a stranger. Who is the killer and what forced the person to take her life?
1080p
720p
400MB
Duration: 95
Quality: CAM
Release: 2021