SB Server Support Multi Audios
Better To switch Video server with vpn, if does not play. opera vpn recommend.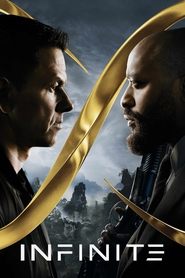 Infinite (Tamil)
Evan McCauley has skills he never learned and memories of places he has never visited. Self-medicated and on the brink of a mental breakdown, a secret group that call themselves "Infinites" come to his rescue, revealing that his memories are real.
Duration: 106
Quality: HD
Release: 2021