SB Server Support Multi Audios
Better To switch Video server with vpn, if does not play. opera vpn recommend.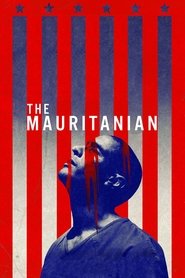 The Mauritanian (FanDub)
A detainee at the U.S military's Guantanamo Bay detention center is held without charges for over a decade and seeks help from a defense attorney for his release.
Duration: 129
Quality: HD
Release: 2021