SB Server Support Multi Audios
Better To switch Video server with vpn, if does not play. opera vpn recommend.
Estimated the next episode will come atJune 29, 2022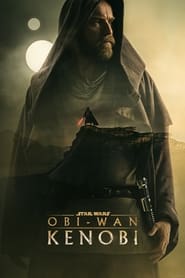 Obi-Wan Kenobi (Tamil + Telugu + Hindi + Malayalam + Eng)
During the reign of the Galactic Empire, former Jedi Master, Obi-Wan Kenobi, embarks on a crucial mission to confront allies turned enemies and face the wrath of the Empire.